Published by Admin
Posted on February 9, 2012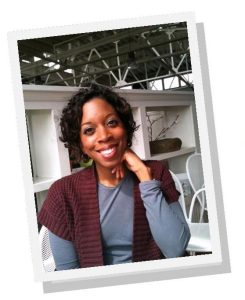 Join us for another evening with Elaine King, Holistic Health Coach as she presents

"Chocolate & Other Forbidden Sweet Treats"
Would you believe that eating healthy doesn't have to mean depriving yourself of that piece of chocolate or other sweet treat?
In this dynamic class you will discover:
  * How chocolate can actually be SUPER for you and why Elaine ENCOURAGES you to eat it more often
  * Simple alternatives to FIT SWEETS into your healthy eating lifestyle
Thursday, February 16th from 6:30-8:00 p.m. at the Beck/Allen Cabinetry showroom at the Interior Design Center of St. Louis.
The cost is $15 per person, $25 for two people and space is limited. Reservations must be made in advance. To reserve your space call (314) 435-1121.