Published by Admin
Posted on October 31, 2014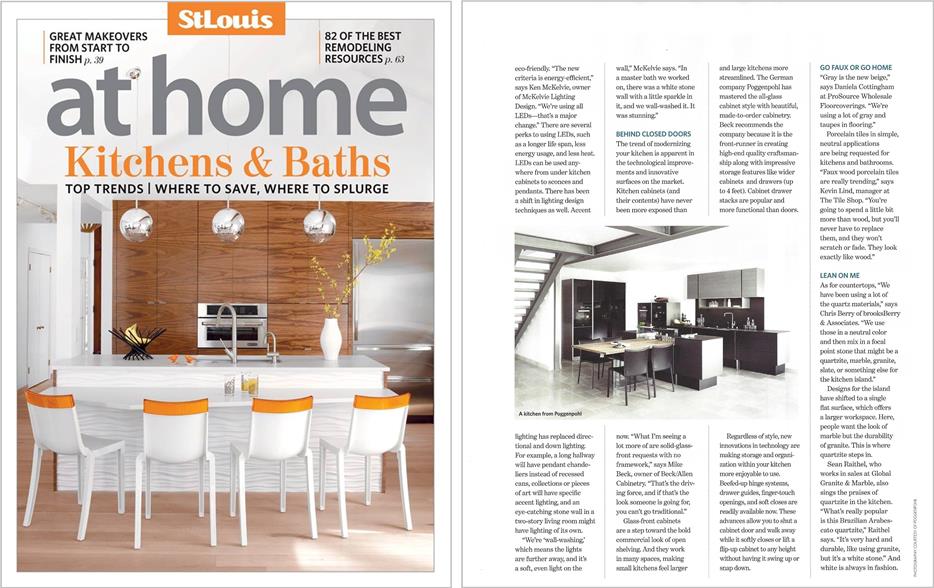 If you aren't already a subscriber, be sure to pick up a copy of the Winter 2014 issue of St. Louis Magazine At Home; especially if a kitchen or bath remodel is in you future. The issue offers the latest trends in kitchen design and interviews with leading local experts, including our own Mike Beck.
Mike sheds light on a streamlined, sophisticated answer to the growing trend of open shelving in kitchens.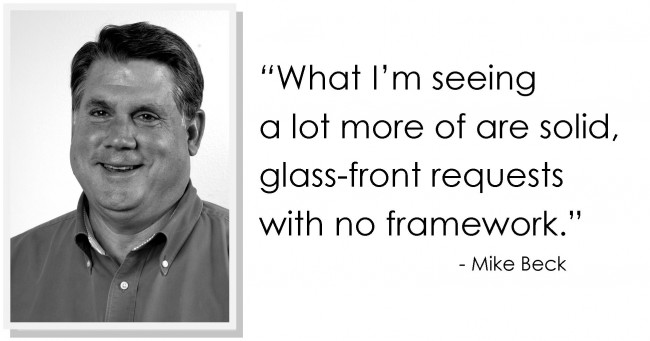 His answer to these requests? Poggenpohl. Their fashion-forward, high-functioning designs give homeowners something more than simple shelving as a solution.
Mike also spoke to what sets Poggenpohl apart from other manufacturers. The German cabinetry line is sold exclusively through Beck/Allen in the St. Louis area. Their unparalleled aesthetic is matched by their innovative approach to everything from storage accessories to thoughtfully placed drawer runners. And with their unique touch-to-open and close mechanism, they've eliminated the need for drawer handles, simply touch the center of the drawer and the rest will follow.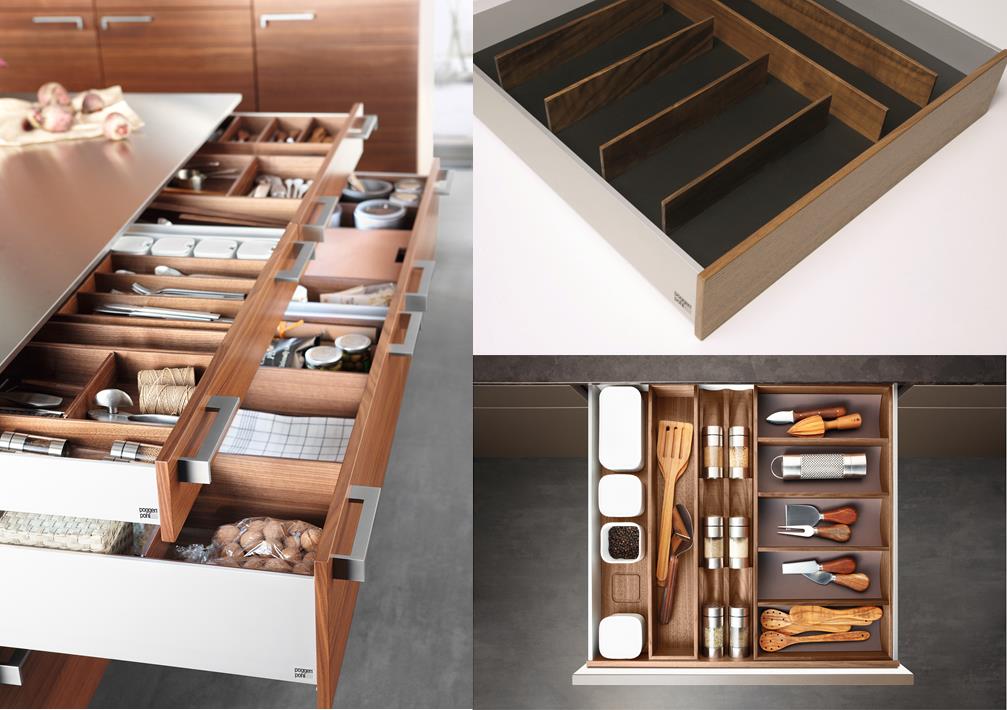 Read the complete article here and for a firsthand look at Poggenpohl, visit our showroom at the Interior Design Center of St. Louis Monday through Friday.