Published by Admin
Posted on April 22, 2013
Over the past several years gray has emerged as the new neutral of choice and continues to gain momentum at a rapid pace. In fact, according to a study conducted by the National Kitchen & Bath Association, the appearance of gray in kitchens alone rose from just 9% in 2010 to 55% in the final months of 2012. The love affair with this subdued hue should come as no surprise when one considers its versatility; in its palest form, it elicits a sense of calm, while its darker incarnations exude drama and mystery. And it's not only versatile in the psychological sense, but in application. Its uses extend beyond walls and upholstery to wood, metal and countertop surfaces. Time and time again we see it used with a common counterpart; white. In all cases, it's indisputably elegant.
How to Use Gray in Your Home
Paints & Stains from Crystal Cabinet Works: Overcast, Driftwood, Stonebridge, Sunwashed Grey, Greystone, Slate

Gray Foils & Veneers from Crystal Cabinet Works: Oyster Bay, Wired Mercury, Linear Graphite Gloss, EV (Engineered Veneer) Gray Oak, Dark Grey Acrylic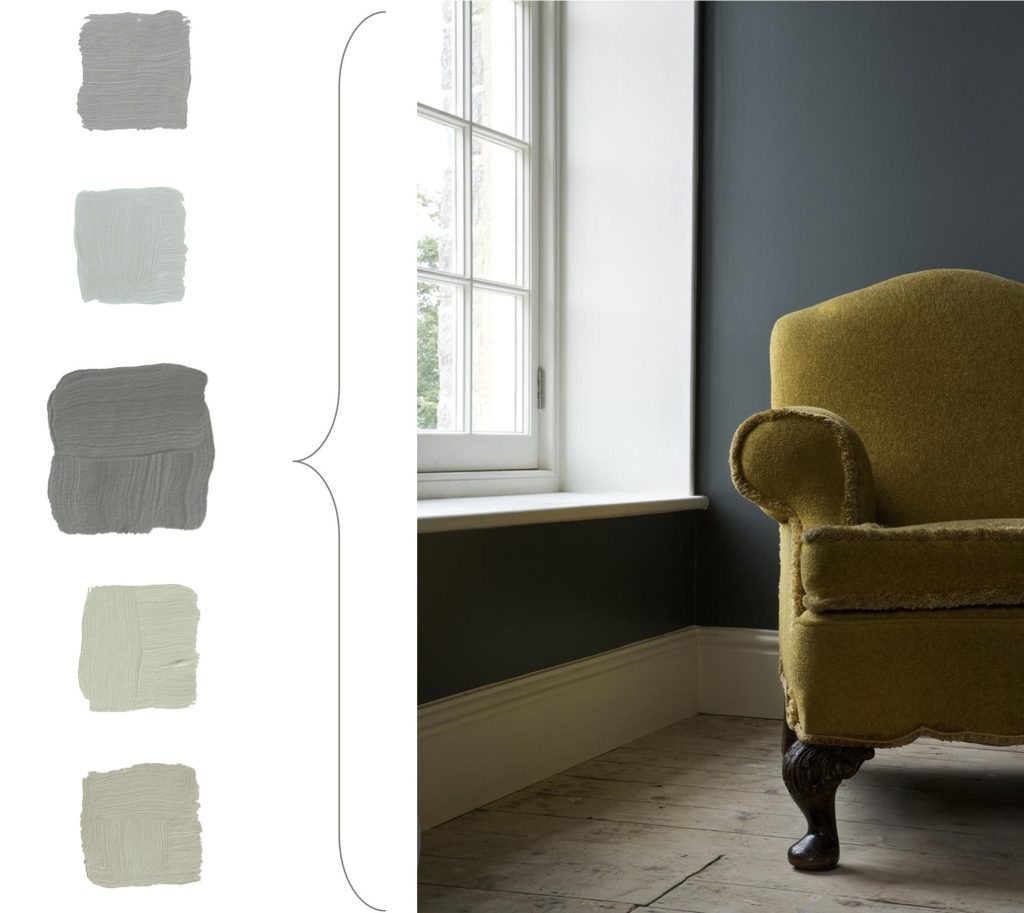 Editors of House Beautiful asked 26 top designers to name their favorite gray paints.
Among them was one of our personal favorites from Farrow & Ball; Down Pipe.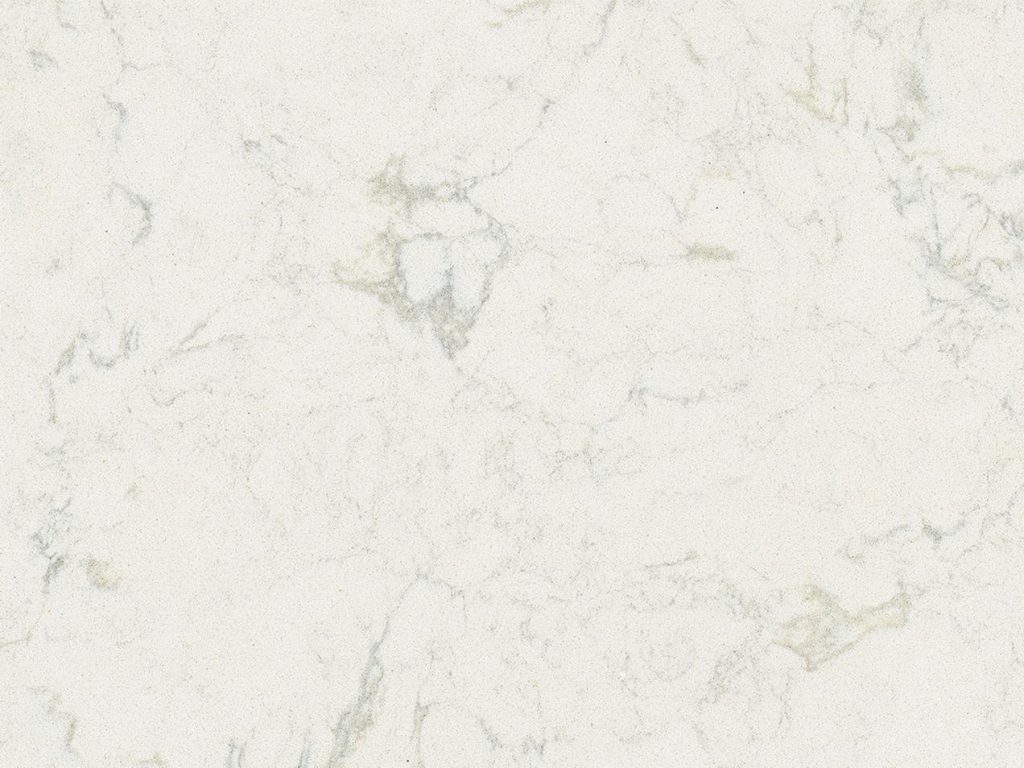 The epitome of clean, classic countertop surfaces, Carrara marble is loved for its look, but its inherent qualities aren't appropriate for every family or application. For a hard-wearing alternative, homeowners are turning to Cambria. Our friends at StoneTrends in Chesterfield, MO tell us that Torquay is an extremely popular choice for those wanting the Carrara look with added durability and without the maintenace.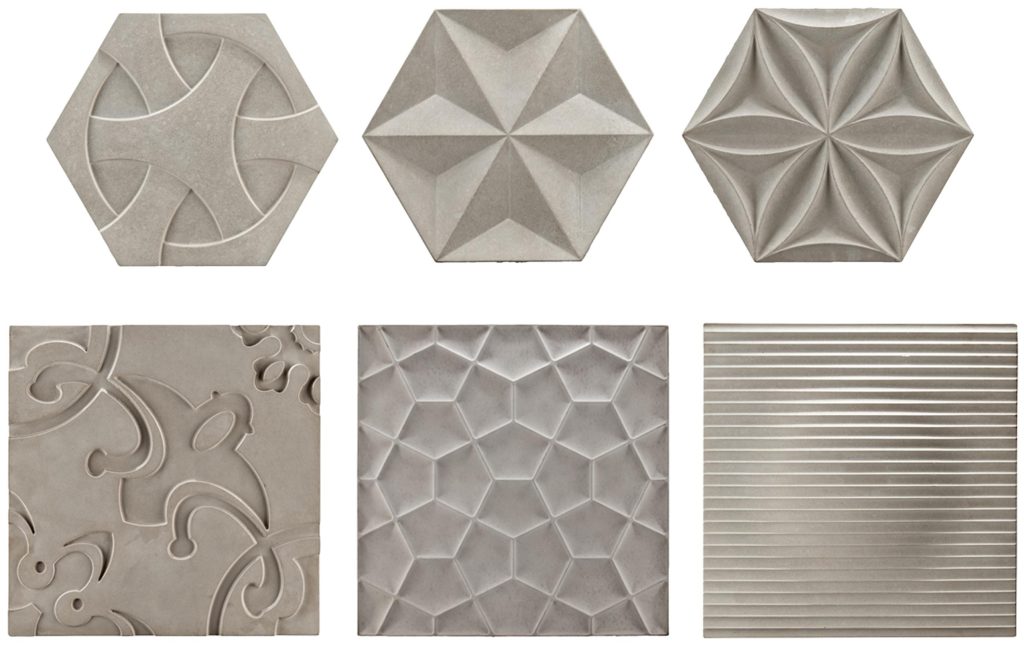 Sculptural, graphic designs give these pale gray concrete tiles from Ann Sack's new Ogassian Collection a modern, yet luxurious feel.
For more design ideas and inspiration delivered right to your inbox, sign up to receive the latest news from Beck/Allen Cabinetry.

Photos above from top to bottom: Crystal Cabinet Works, House Beautiful, Farrow & Ball, Cambria and Ann Sacks.