Published by Admin
Posted on June 14, 2012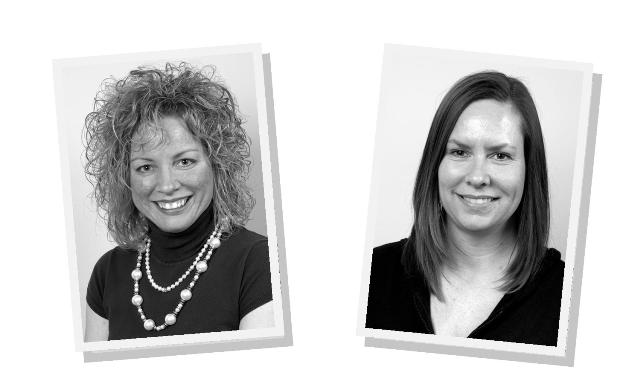 In this follow-up post highlighting our recent trip to the Kitchen & Bath Industry Show we're sharing favorites from Beck/Allen designers Linda Thomas and Amy Goodsen (above). Thoughtful details make all the difference to a great design, and at this year's market, drawer inserts and decorative cabinetry hardware grabbed our designers' attention . A great steam oven from Wolf topped the list as well.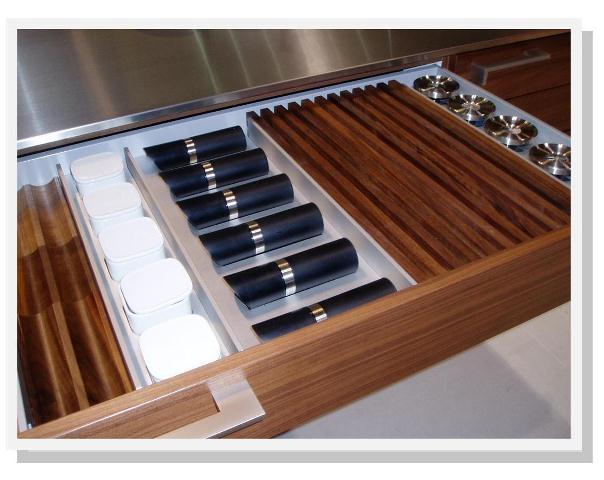 Linda calls these her "dream drawers" and you can imagine why. No searching or shuffling through drawers from Poggenpohl. With these meticulous modular organizers everything is at your fingertips from utensils and knives to herbs and spices.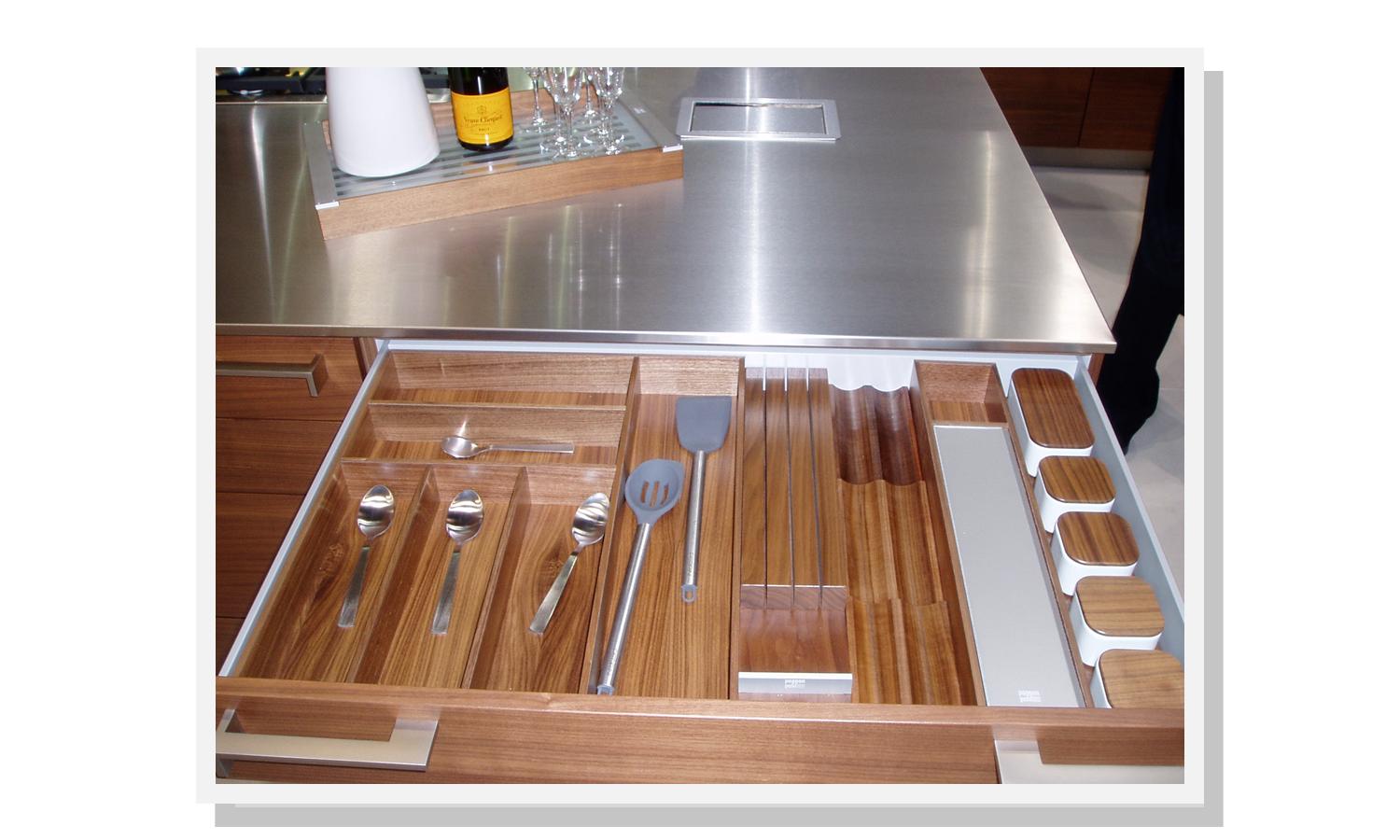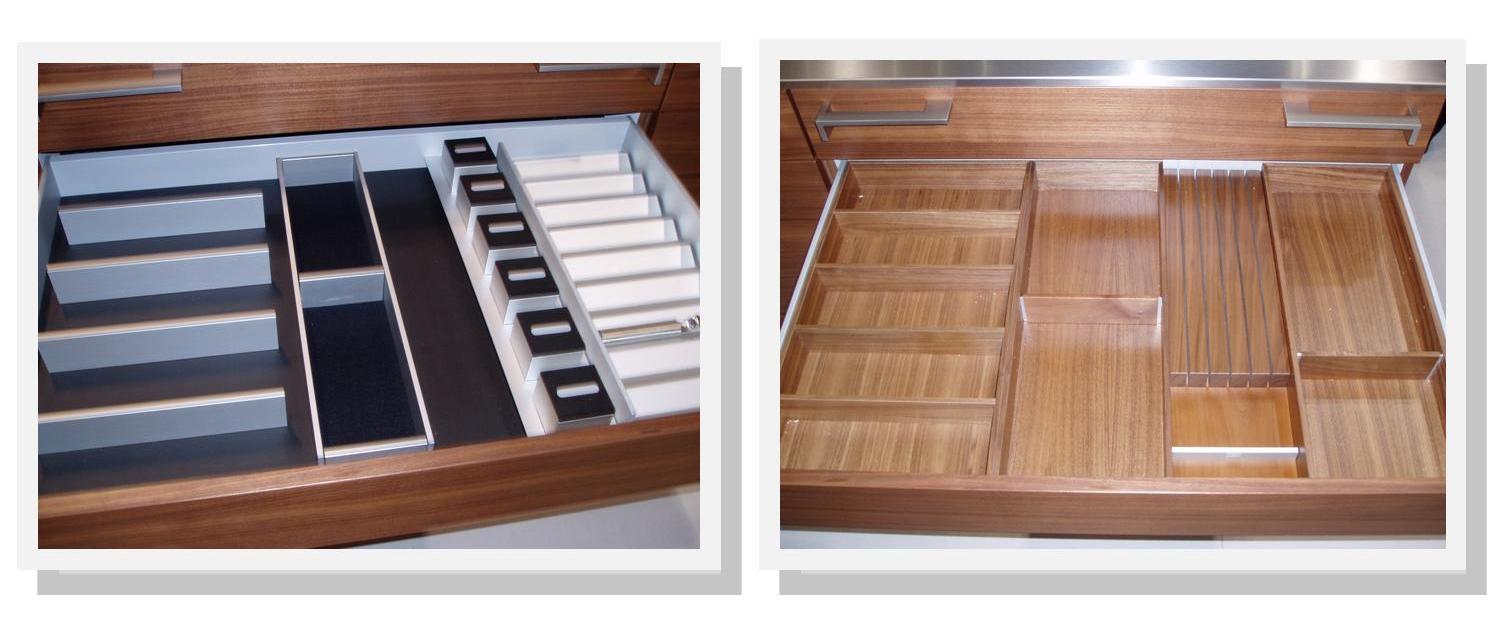 Amy loved the concept for Top Knobs' new Passport Collection (below). The designs for this distinctive hardware were inspired by landmarks from around the world including Rome's Trevi Fountain, the Sydney Opera House, the Great Wall of China and London's Tower Bridge–beautiful designs on their own or a unique way to commemorate a favorite trip.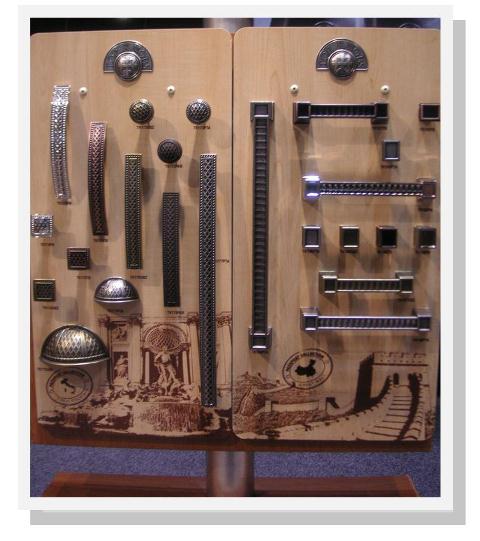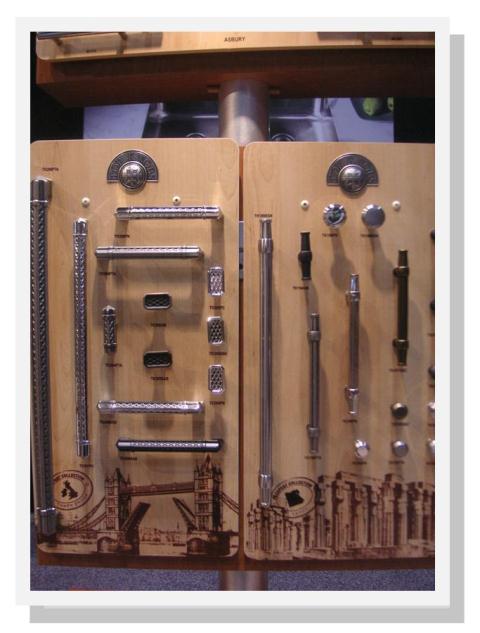 As kitchen designers, staying on top of the latest appliances is imperative, and it's no surprise why Linda was impressed with this steam oven from Wolf. Not only steam, but steam plus convection. Professional and amateur chefs alike will appreciate the moist, consistent results that come from cooking with a steam oven. Check out this recent post on the Interior Design Center of St. Louis' blog for an in-depth look.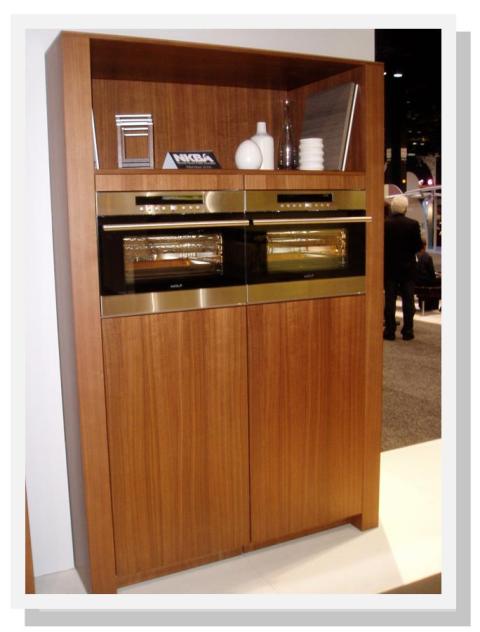 To learn more about the latest innovations (and personal favorites) from the Kitchen and Bath Industry Show, stop by one of our showrooms and a member of our design team will be happy to share.