Published by Admin
Posted on December 29, 2011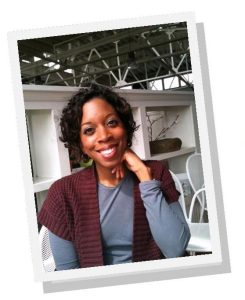 Nothing sounds better this time of year than comfort food—which let's face it, isn't always the most nutritious option. Instead of fighting it, why not learn how to turn those cold-weather favorites into guilt-free dishes that are Simply Healthy?
Join us for our January cooking class with Holistic Health Coach Elaine King as we learn how to Beat the Winter Blues with Food. In this dynamic class you will discover:
-How to prepare quick and simple recipes for eating well this winter
-How to support your mood with food
-The secret ingredient that will keep you warm and rev up your metabolism
-Simple and delicious swaps for traditional comfort foods
Thursday, January 19th from 6:30 to 8:30 p.m. Tickets are $15 for one person, $25 for two. Bring a friend and enjoy an evening of learning to prepare foods you love the Simply Healthy way.
Click here for registration information.