Published by Admin
Posted on May 1, 2012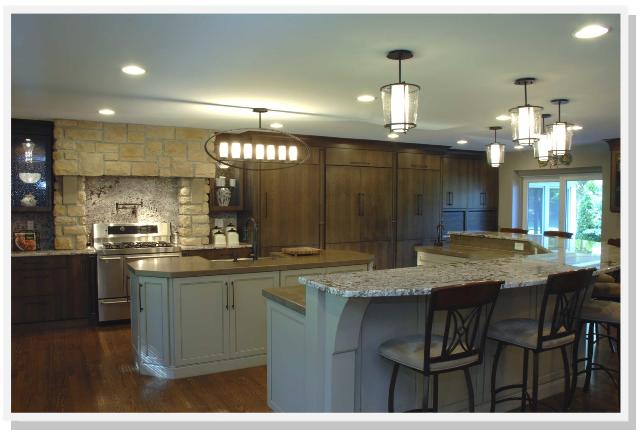 This recently completed kitchen is a testament to the design talent of owner Mike Beck and his ability to select the perfect combination of door style, wood species and finish for a truly unique result. Mike's design married the sophistication of the Crystal Redondo door style with natural elements throughout the space. The flat, slab door showcases the distinctive characteristics found in the quarter-sawn oak, and the Blackstone finish adds a hint of contemporary flair. Large natural stones surround the range and granite countertops adorn the perimeter cabinetry. For the islands, Shiloh cabinets in Taupe were finished with a Mocha Glaze and paired with both concrete and granite countertops.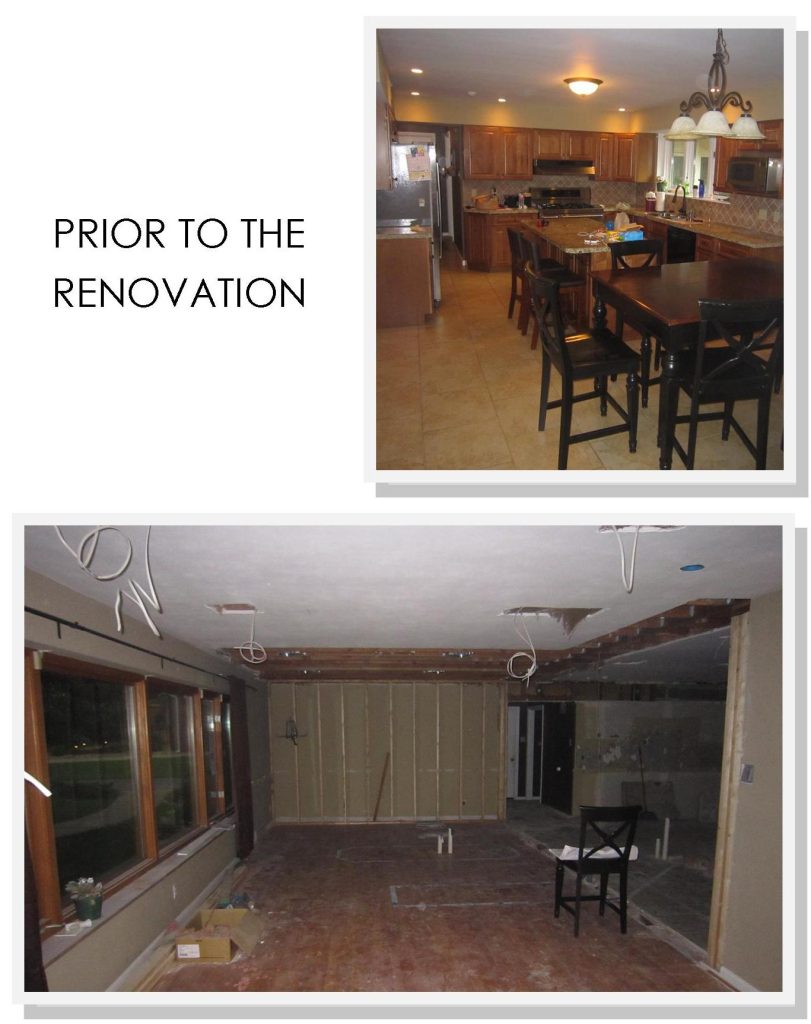 One of the most innovative features of this kitchen may go unnoticed at first glance. In an effort to disguise the corridor leading to the garage, Mike designed a full-size door to blend seamlessley with the surrouding kitchen cabinetry. The uninterupted wall of cabinetry is not only beautiful but eliminates an unnecessary view of the hallway. See below, inset photo shows the doorway when open.


On April 21, 2012 Beck/Allen Cabinetry was honored to be part of the Junior League of St. Louis' Kitchen Tour with this kitchen. Proceeds from the event benefit the many community programs supported by the Junior League focusing on education, health, women and children's services.