Published by Admin
Posted on October 31, 2011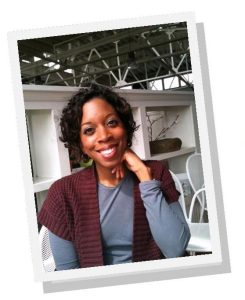 The next several months will (happily) involve gathering with family and friends while enjoying rich, traditional holiday foods. And then comes the inevitable game of catch-up come January, making up for overindulgence and resolving to eat better and head back to the gym. Why not start out ahead of the game this year?
Make healthy eating healthy a priority now and feel better about yourself later. On November 16th, Beck/Allen Cabinetry will host Elaine King, Certified Holistic Health Coach, for a class that teaches how to cook at home the Simply Healthy way. In her first class at Beck/Allen, The Essentials of Greens and Grains, Elaine will prepare an entire menu while providing insight and instruction on developing nutritious eating habits. 
Wednesday, November 16th, 6:30 to 8:00 p.m., Beck/Allen Cabinetry at the Interior Design Center of St. Louis. Cost: $25.
To register, CLICK HERE.
Elaine received her health and nutrition training at Integrative Nutrition in New York City.  She is certified through the American Association of Drugless Practitioners.  Elaine also studied Business Marketing at Truman State University and leads workshops on nutrition, leads cooking classes, and offers individual health and nutrition coaching to busy professionals.