Published by Admin
Posted on November 6, 2012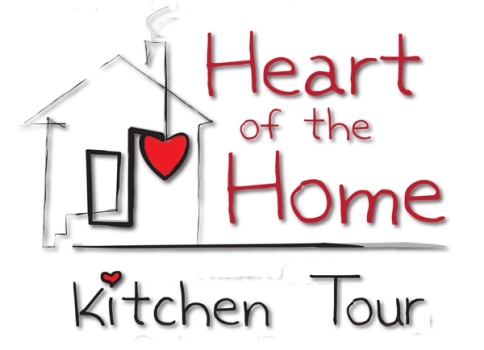 Throughout the year, Beck/Allen Cabinetry takes pride in supporting various community organizations and charities. This month we are proud to be included on the Heart of the Home Kitchen Tour in support of JDRF (formerly the Juvenile Diabetes Research Foundation). This tour marks the third year for the Heart of the Home event that showcases the talents of local kitchen designers, home builders, granite, flooring and plumbing fixture companies. The self-guided tour will take place next Thursday, November 15, just in time to kick off the holiday season with fresh design inspiration and tastings from local caterers in every home.
There are 10 homes on the tour scattered throughout University City, Clayton, Ladue and Town & Country. Beck/Allen Cabinetry is proud to have been selected for our design of a kitchen located in Town & Country. Mike Beck, co-owner of Beck/Allen, will be on hand in the kitchen to greet guests and answer any questions they may have. To view photos from previous tours, click here.
JDRF is devoted to finding a cure for Type 1 Diabetes and its complications in addition to devloping treatments that will make life better for the millions suffering from the disease. One hundred percent of the proceeds from the Heart of the Home Kitchen Tour will go to JDRF. Tickets are $40 and can be purchased at http://tinyurl.com/kitchentour2012 or by calling 314.651.4359.