Published by Admin
Posted on August 30, 2012
Getting started on a new kitchen or bath design involves several crucial decisions,  especially with regards to selecting cabinetry, often the most significant portion of your budget. And when you find yourself knee-deep in finish options, door styles and hardware, you will be grateful for the advice and knowledge of your Beck/Allen designer, especially when it comes to selecting the appropriate wood species.
The choice to use hardwood cabinetry ensures a distinctive, unique result and several factors should influence your choice of wood species: price, durability, wood grain and the stain or finish you have in mind. We've compiled a few examples of past projects and identified the woods used in an effort to educate and inspire.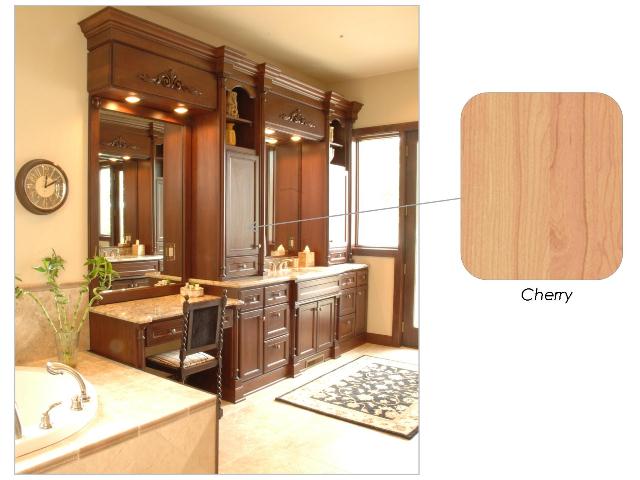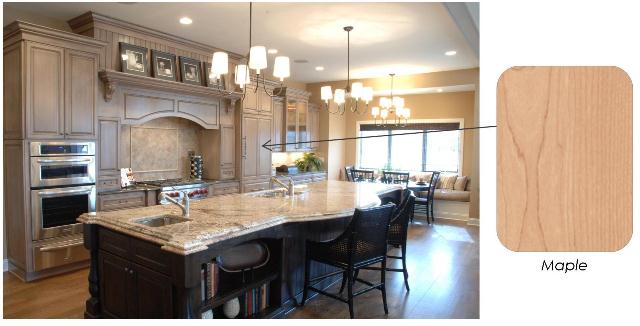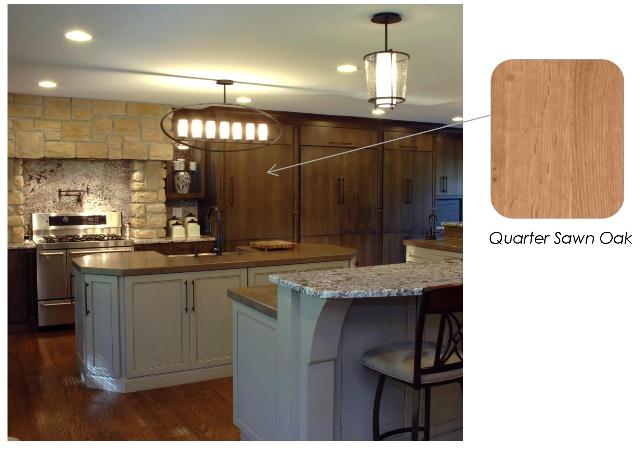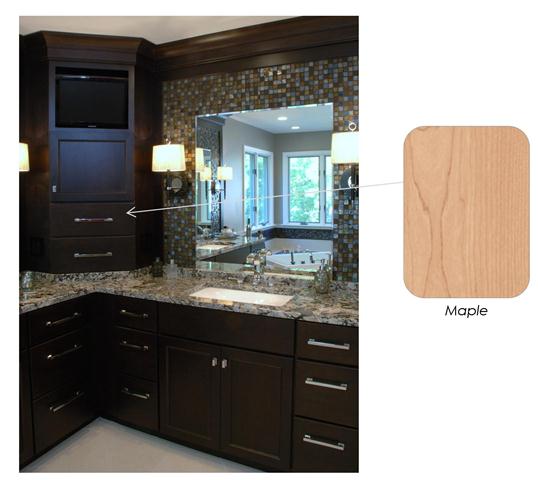 To simplify the selection process, stop by one of our two showrooms or call to make an appointment and let a member of the Beck/Allen design team guide you. For more kitchen and bath design ideas, make sure to check out our portfolio page.