Published by Admin
Posted on November 21, 2013
Several weeks ago, Beck/Allen Cabinetry was among a select group of St. Louis businesses and charities presented with a Better Business Bureau Torch Award. Friends, family and coworkers of award recipients gathered at the Chase Park Plaza for the award luncheon. Nine businesses, three charities and three students were awarded for their dedication to customer service and ethical business practices.
Better Business Bureau Award Recipients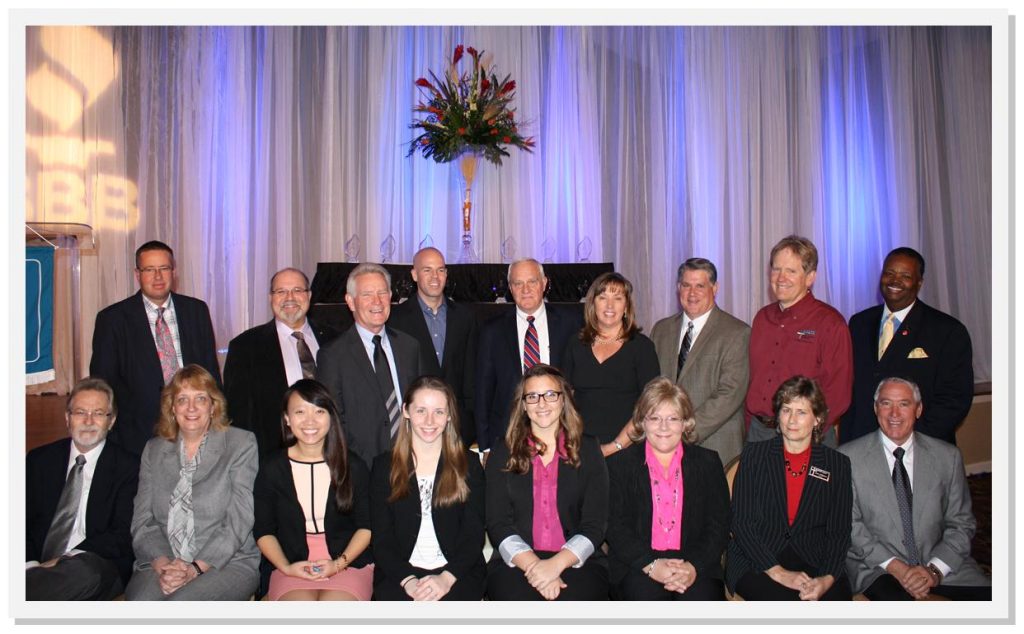 We realize that this award would not be possible without our industry partners who have supported us over the years. Companies like Crystal Cabinet Works, Poggenpohl, Decor Cabinet Company, Mid Continent Cabinetry, Shiloh Cabinetry and Koch Cabinets have provided us with cabinetry that continues to meet our standards for quality while continuing to evolve and innovate.
And most importantly, without our dedicated designers, design assistants, and the entire behind-the-scenes team, this award would not be possible.
We hope you will share in our happiness; only one of many reasons to be thankful this year. Warm wishes to you and yours this Thanksgiving!